Buying A Home In La Jolla
When you're buying a home, the right team can make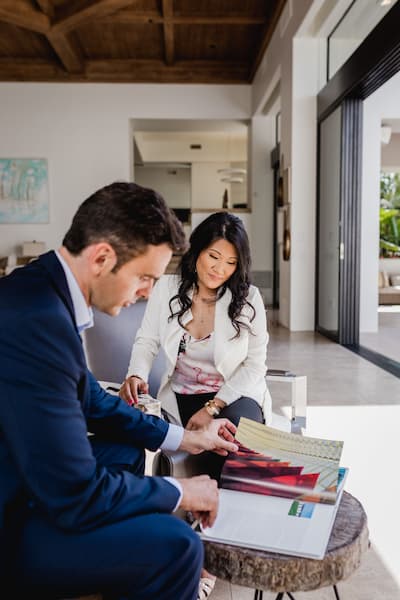 or break a deal, especially in a market as complex and competitive as La Jolla California. At LUXURYSOCALREALTY, we are committed to guiding you through the entire real estate process from start to finish and we'll always be there long after the deal is done. It is our pleasure and honor to help you find the perfect home. It's not our goal to find you just any deal, LUXURYSOCALREALTY wants to turn over every stone to find you the deal that will delight you. Our La Jolla real estate market is like no other, making it imperative to have the right representation on your side from the beginning — we are your personal real estate concierges. Skilled in handling even the most delicate situations with utmost discretion and acumen, we are savvy negotiators, with a keen sense for lasting value. And when you work with Rob and Joy, you not only get our entire world-class team of agents at your service, but because of our unrivaled reputation, you also get priority service from mortgage lenders, escrow & title, moving companies, contractors, and all our partners.
Click here to see our La Jolla mortgage calculator and click here to explore our most recent significant sales.
Need to sell first?
Please let us know how we can help!
We're always eager to hear from you.
Caruth Terrace Amenities
Ridgewood Park
University Crossing Ridgewood Trailhead
Ridgewood Trail Kelman Street Trailhead
Mockingbird Commons Shopping Mall
Hillside Village Shopping Center